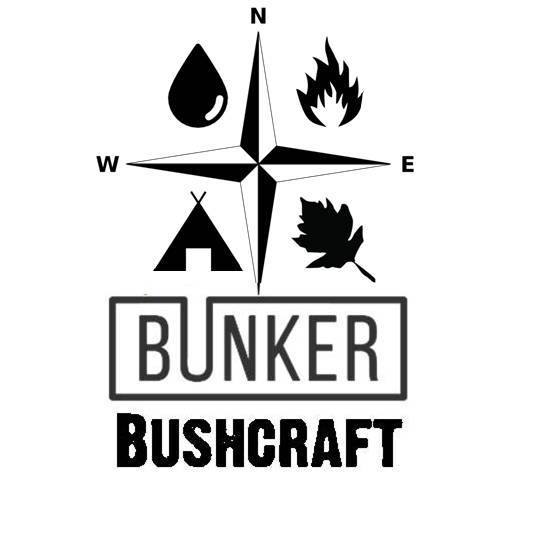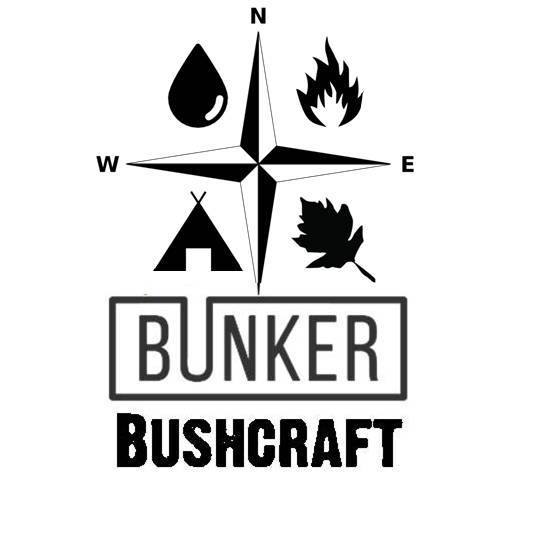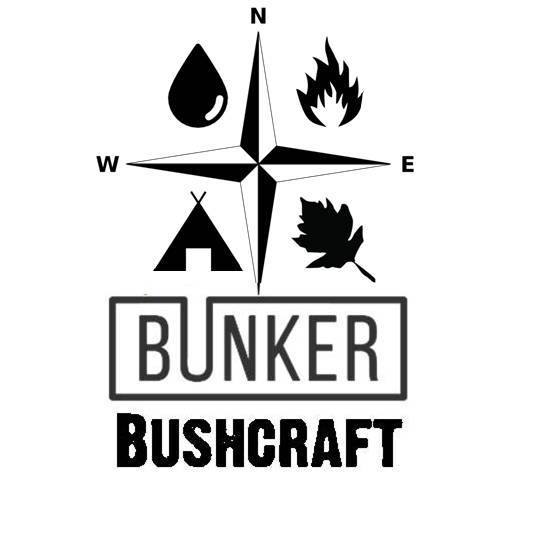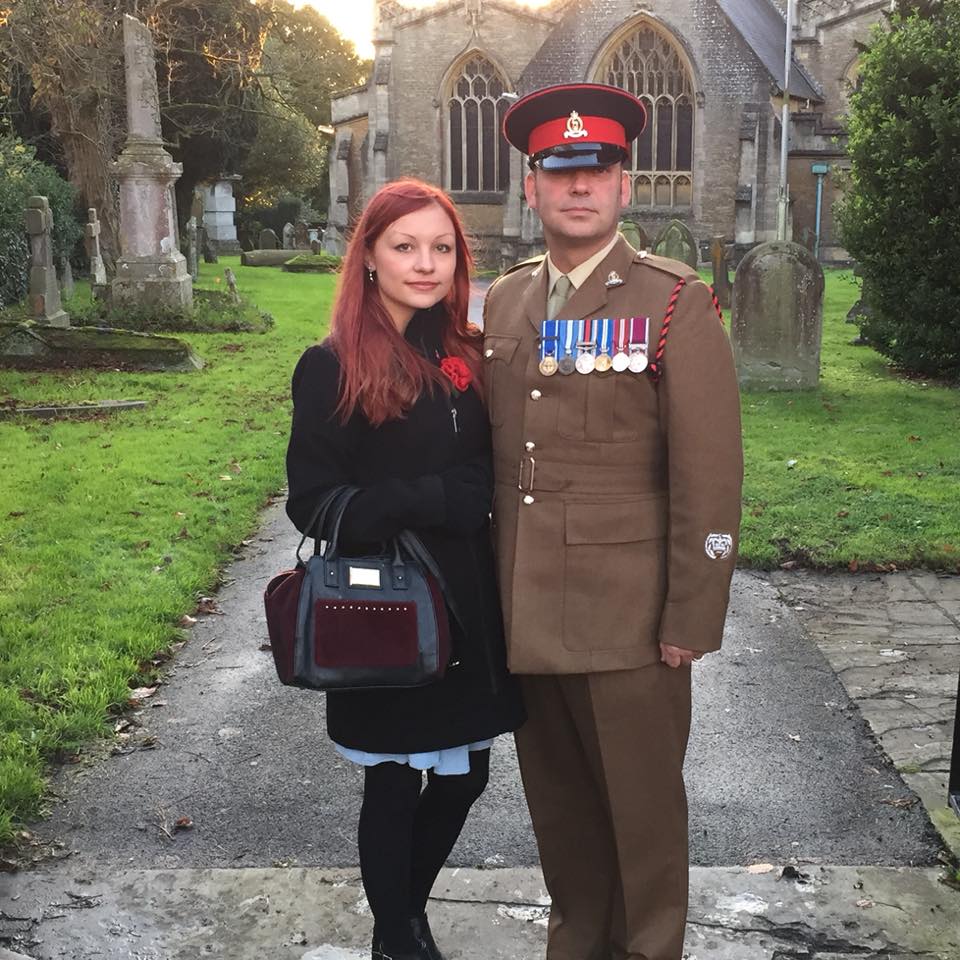 Level 7 Certificate in Strategic Management & Leadership ILM
Level 6 Diploma in Management & Leadership ILM
Level 5 Diploma Teaching in the Lifelong Learning Sector Edexcel
Level 5 Award in Coaching and Mentoring CMI
Level 3 Axe Proficiency Award NCFE
Level 3 Bushcraft Skills Award NCFE
Level 3 Primitive Crafts Award NCFE
Level 3 Foraging and Wilderness Cookery Award NCFE
Level 3 Traps and Snares Award NCFE
Level 3 Outdoor First Aid RQF
Level 3 Award in Supporting Individuals with Learning Disabilities NCFE
Life Coaching Diploma CPD
Train the Trainer Qualified
Neil Anderson leads on all matters relating to our Bunker Bushcraft School. Before opening Bunker Bushcraft Neil was in the Armed Forces and served for over 25 years, initially as a Combat Infantryman and later as a Combat HR Specialist. Neil opened Bunker Bushcraft in 2020 after having worked his way through a number of Bushcraft and Survival Courses. He has gained recognised qualifications in Fire lighting, Primitive Crafts, Axe Proficiency, Foraging, Traps and Snares and several other Bushcraft disciplines.
As well as having the core skills of fire, food, shelter and water preparation, Neil has a higher level of teacher training which means that you are getting an instructor who really knows how to deliver inclusive training.
Interesting fact about me:
I bumped into Bear Grylls in MOD London and asked him for a selfie.