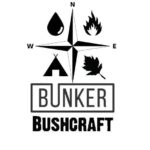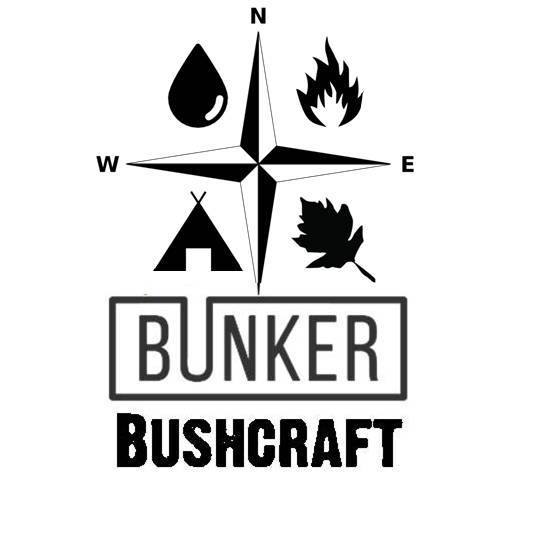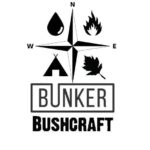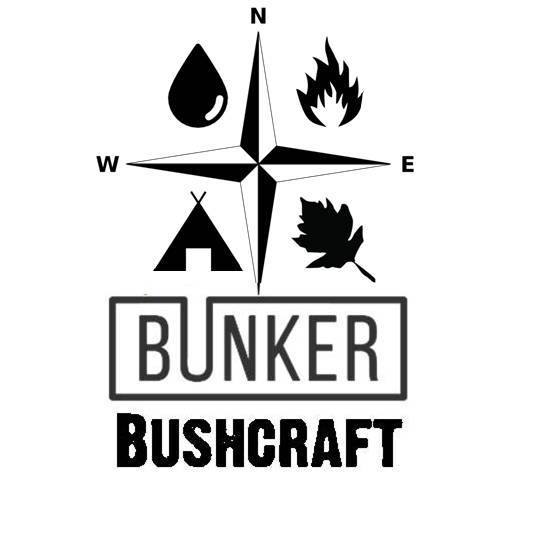 The UK's only Survival School with genuine WWII bunkers!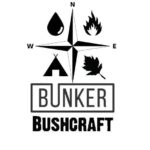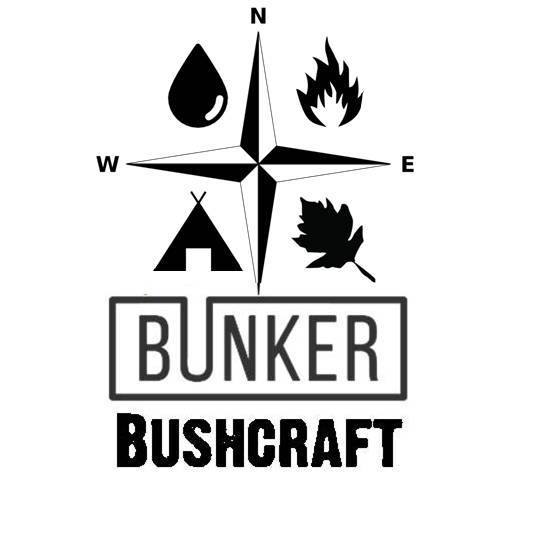 Bushcraft is all about having the necessary skills and knowledge to look after yourself in the wild.  Join us for a unique experience suitable for both children and adults in a safe and friendly environment amongst the trees and wildlife in Zeals, Somerset.
We can't show you how to catch a grizzly bear, but we can show you pretty much everything else to do with bushcraft, survival techniques and living off the land.
At Bunker Bushcraft you can learn to safely prepare food in the wild, use new skills such as fire lighting, cook on an open fire and make spoons, tent pegs and charcoal.
If you love the great outdoors and want to learn more about living with mother nature's resources, check out our half day taster courses below.
We tried a bushcraft session with our children (aged 6-10) at our campsite. Neil was great, tailoring the session to be accessible to the children. They loved it so much that they practised their new skills all evening and we decided to do another session the following day at Neils woodland site. Really good fun and very interesting. I would recommend this to anyone.
Excellent afternoon foraging, making fire and learning to make a tent peg. Kids really enjoyed themselves, as did the big kids too! Nicely topped off with giant marshmallows around the fire.

Continuing Professional Development Accreditation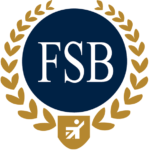 Member of the Federation of Small Business

Continuing Professional Development Accreditation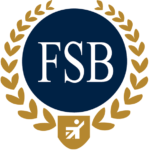 Member of the Federation of Small Business

Continuing Professional Development Accreditation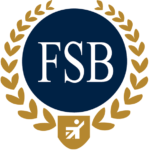 Member of the Federation of Small Business