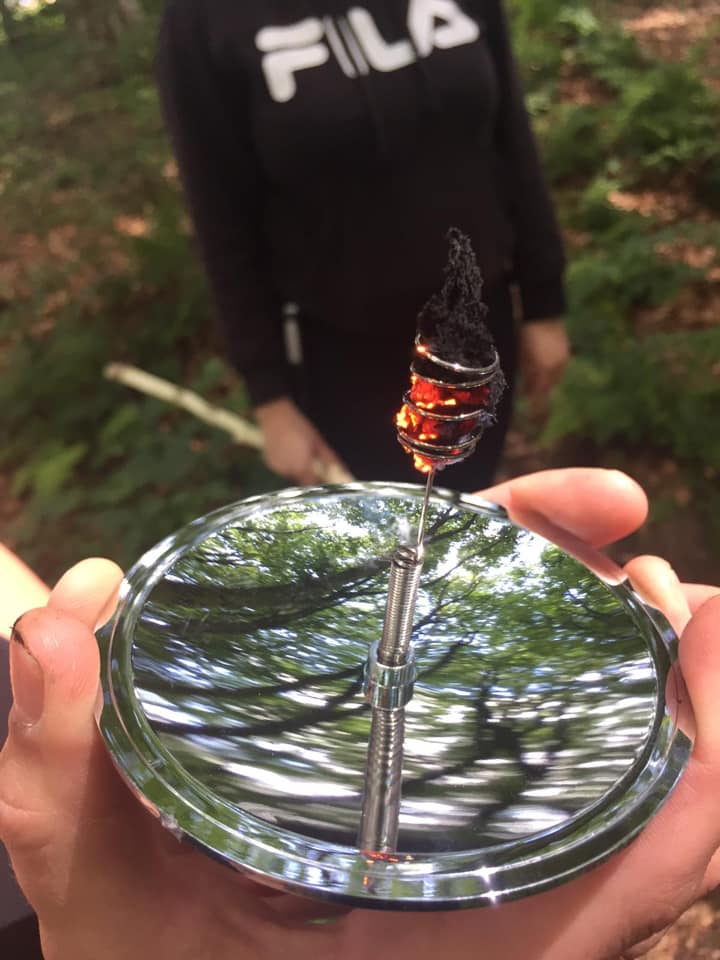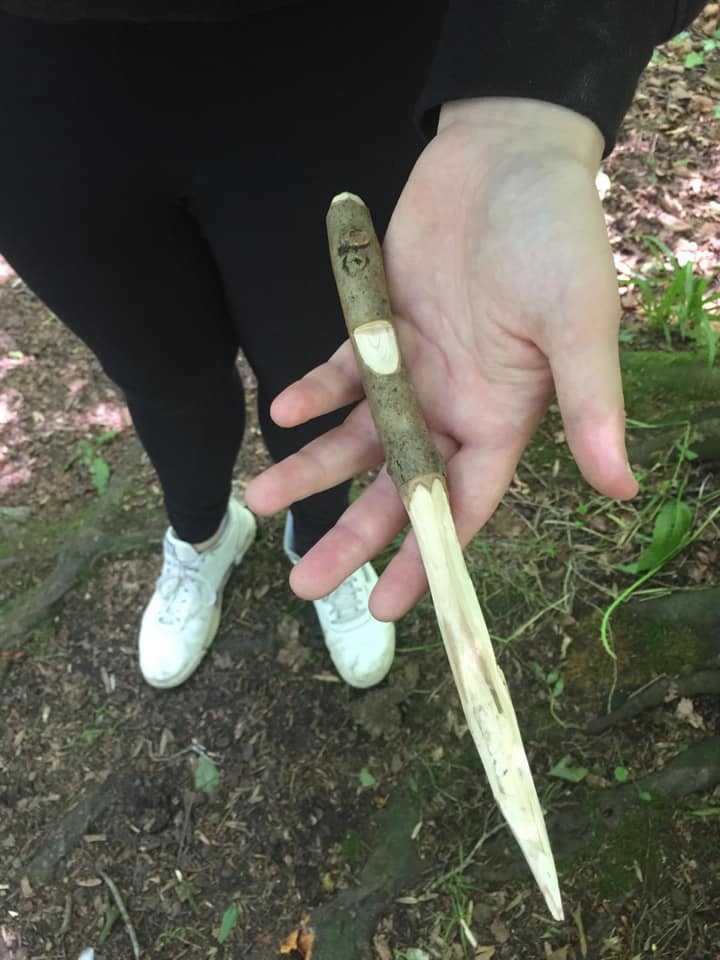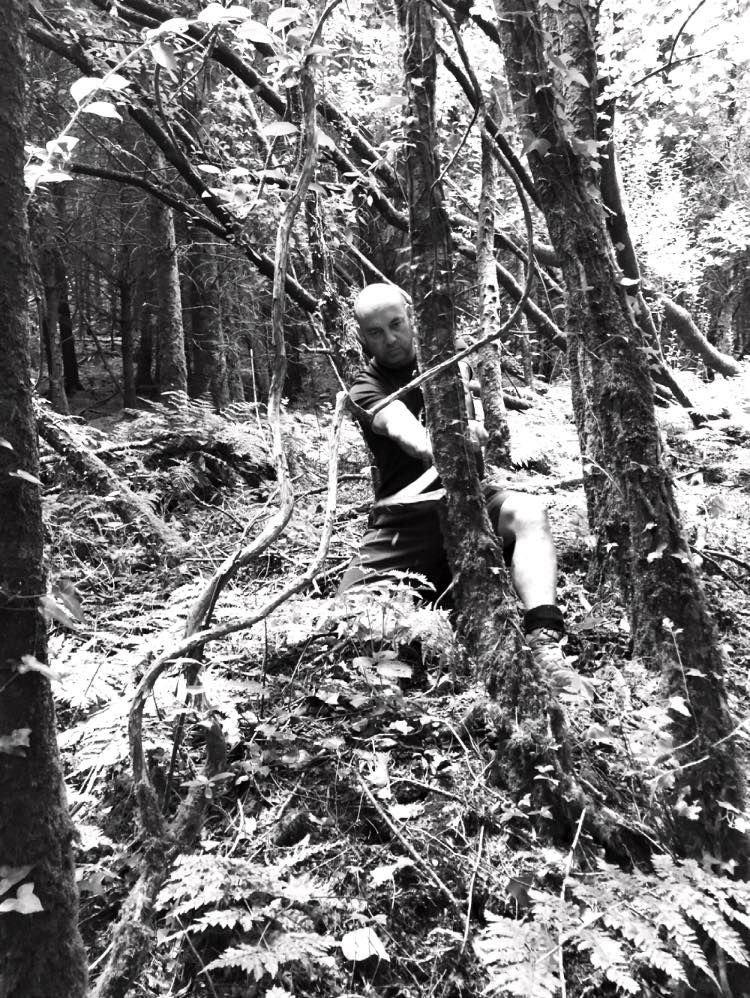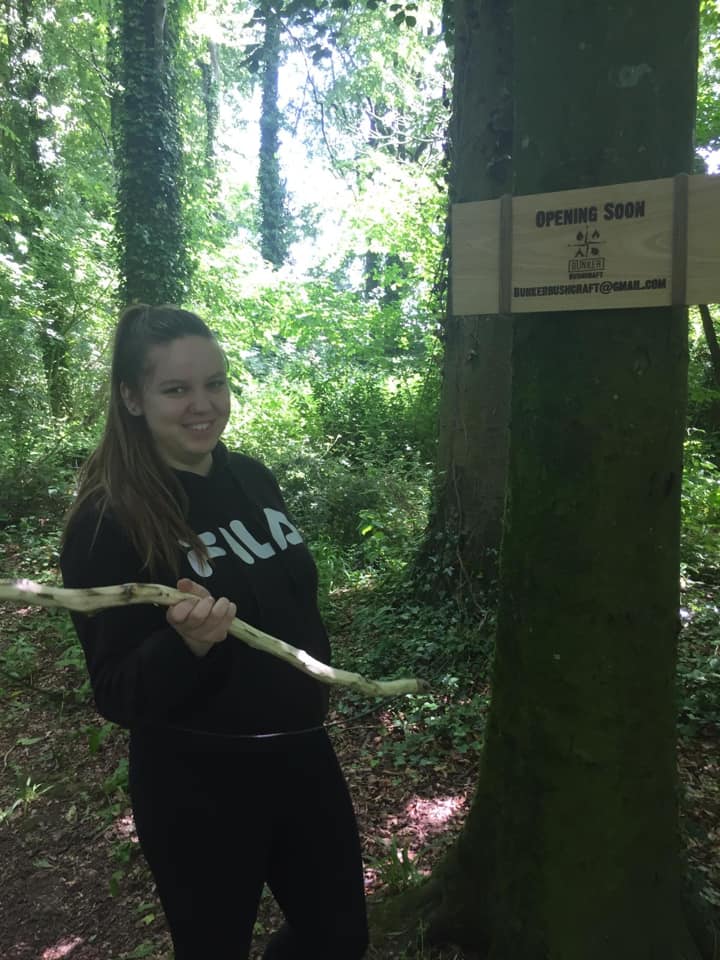 What is Bunker Bushcraft?
Bunker Bushcraft exists to help people of all ages and experience learn and improve their survival skills.
The ethos of the school is one of teaching carefully and patiently, ensuring the highest possible chances of success for students studying the many bushcraft skills we teach.
A unique part of studying with The Bunker Bushcraft School is the free aftercare. Once you have attended a bushcraft course with us we offer free advice and follow up instruction either via email, phone or in person relating to anything you have learnt with us for 2 months after.
This gives the peace of mind knowing that if you have developed a few problems with a specific technique or have forgotten some essential knowledge then you can contact the school for help and if you're in the area and one of the instructors are available you can pop in for some free help! This is of course within reason.
Our method of teaching is founded on one of fostering a friendly atmosphere… everyone who has attended our taster courses say that the relaxed, yet deliberate way in which the outdoor skills are taught is second to none.
We operate bespoke courses to suit your needs and offer certificates for all our courses.
Perfect for individuals, groups and even corporate team building exercises.
The school is based in Zeals where students attending the bushcraft courses are taught in a small woodland, surrounded by wildlife and has four World War 2 Bunkers that can be explored.
We have teamed up with Bullpits Golf Club to make your visit extra special by offering the chance for any visitors over 10 to use their prestigious course to try further outdoor activities.  Adults who are not attending Bunker Bushcraft but wish to use the course while waiting have the perfect opportunity to hit two birdies with one stone!
The bushcraft training camp is within the centre of the woodland with easy access to parking at the Bullpits Golf Course.
For more information on the course and accessibility, click here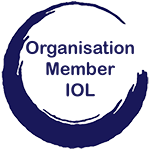 We are members of the Institute for Outdoor Learning (IOL), a professional body for organisations who use the outdoors to make a difference for others. We are driven by a vision of Outdoor Learning as a highly valued form of development, education and employment in UK society. We work closely with the organisation and adhere to their code of conduct.  Our IOL registered number is 13429.